We're pretty sure it's done snowing so the Queen is heading to the North Shore with her poles to spread the joy of Nordic Walking.  We will start in Duluth, head north to Grand Marais and then finish back in Duluth on our way home.   We've been able to reschedule all of our events from April and are looking forward to seeing you there!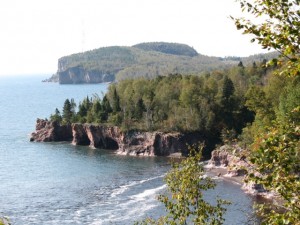 June 14 10am-noon Duluth YMCA Taste of Nordic Walking
June 15  9:30-11am Nordic Walking Demo at Stone Harbor Wilderness Supply
June 16  1-2pm Group walk at Boulder Lake Environmental Center, 7328 Boulder Dam Road Duluth MN
All events will include an introduction to the benefits and history of Nordic Walking followed by an instructor led Nordic Walk to learn basic and effective Nordic Walking technique.  Free use of Nordic Walking poles will be available.